4-Days Tanzania Safari – Ngorongoro, Lake Manyara, Tarangire
Decriptions
Marvel at the breathtaking beauty of Ngorongoro Crater, observe the antics of the largest baboon troop in the world at Lake Manyara and be touched by a mother elephants gentle caresses of her calf at Tarangire National Park. This safari offers the chance to observe such magic moments.
Day 1: Ngorongoro Conservation Area
Meals: Lunch, Dinner
Jambo, welcome to Tanzania! You will be greeted at your accommodation by one of the Faraona guides who will brief you on the activities of the day before heading off on the first day of your safari. We will make our way to the Ngorongoro Conservation Area stopping to visit Mto Wa Mbu Village, Grzimek's Tomb and the Lake Manyara viewing area, where stunning panoramic photographic opportunities abound. You will be camping at Simba Campsite on the Ngorongoro Crater rim.
Day 2: Ngorongoro Crater
Meals: Breakfast, Lunch, Dinner
At Sunrise, we descend 600 metres magnificent into the Ngorongoro Crater for a game drive. A breathtaking natural wonder the crater is one of the most densely crowded African wildlife areas in the world and is home to an estimated 30,000 animals including some of Tanzania's last remaining black rhino. Animals that you may find in the crater include wildebeest, zebra, buffalo, eland, warthog, and hippo. Large breeding herds of elephant can sometimes be seen wandering throughout the forest rim searching for food. Another big draw card to this picturesque national park is the dense population of predators, which include lions, hyenas, jackals, cheetah and leopard. We ascend the crater in the early afternoon and head toward your accommodation at Twiga Campsite.
Day 3: Lake Manyara National Park
Meals: Breakfast, Lunch, Dinner
We rise early and enjoy a morning game drive in Lake Manyara National Park. Lake Manyara is an amazingly diverse park that is well known for its tree-climbing lions, elephants and 3 species of primates including vervet monkey, blue monkey and baboon. The park boasts one of the highest concentrations of elephants in Africa and is home to the largest baboon troop ever documented. The park is home to an amazing variety of birds and animals, especially considering its relatively small size. The uniquely lush green jungle habitat of Lake Manyara is nestled at the base of the Great Rift Valley, and it's large lake shimmers like a mirage in the distance. Lunch will be enjoyed at one of the many campsites before heading to manyara Campsite at the edge of Tarangire National Park for dinner and overnight stay.
Day 4: Tarangire National Park
Meals: Breakfast, Lunch
Today we enjoy an adventure packed day of game driving in Tarangire National Park. This park is dominated by the perennial Tarangire River and is characteristically known for its giant baobab tress that stretch and wind their branches into the blue sky. The most spectacular feature of Tarangire is its large elephant population. In fact, it has the largest population of any park in northern Tanzania. These gentle giants abound in excess of 3,000. Tarangire is currently experiencing and elephant baby boom and you will notice a lot of juniors and babies as members of the herd. Also expect to see zebra, eland, mongoose, giraffe, bushbuck, hartebeest, dik dik, impala, warthog, reedbuck. Primates you may encounter are olive baboon, vervet monkey and bushbaby. Many carnivores are abundant throughout the park such as lion, leopard, cheetah, hyena and jackal. In the afternoon we make our way back to Arusha, where your safari concludes. You may wish to add one of our optional activities as your next destination. Maybe a gorilla trek or you may just like to spend a couple of days relaxing on the white sandy beaches of Zanzibar.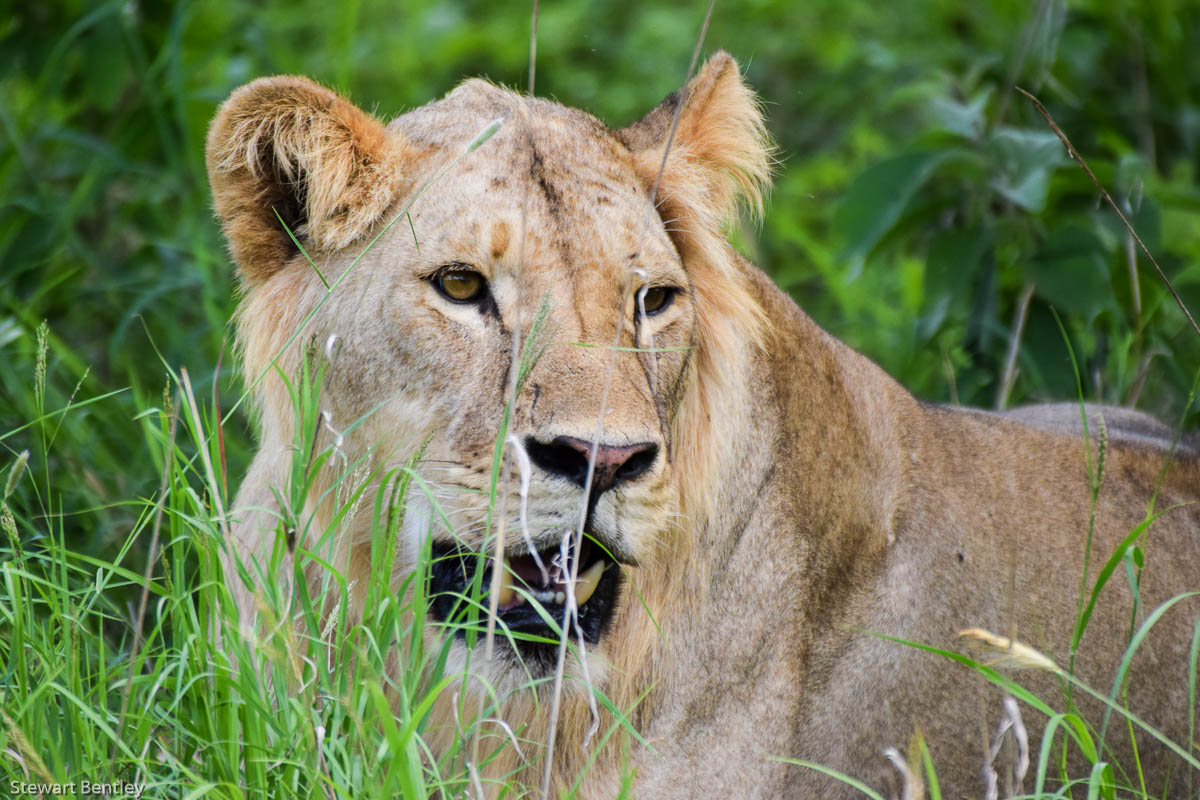 Decriptions Day by Day Itinerary Day 1 : Arusha – Mkomazi Day 2 : Mkomazi Full day Day 3 : Mkomazi to Arusha Day by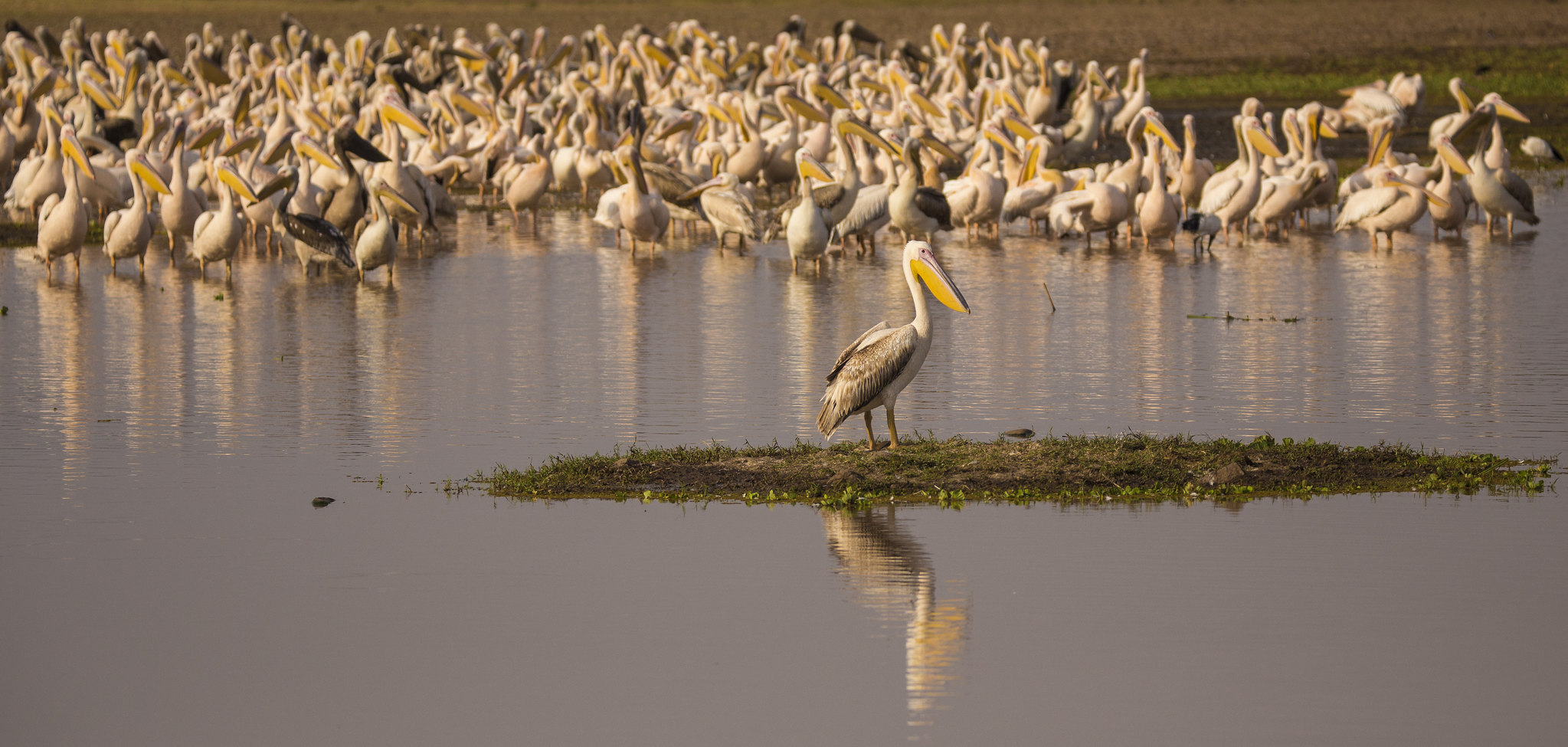 Decriptions Taking in the 4 most popular parks of Tanzania's northern circuit this is the ultimate 6 day Tanzania camping safari adventure. You will visit