8 Day Tanzania Luxury Safari to Serengeti, Manyara, Ngorongoro & Zanzibar
Day 1: Arrive at Kilimanjaro International Airport
After arriving at Kilimanjaro International Airport you will be transferred to the Arusha Coffee Lodge on the foothills of Mount Meru where you can relax and prepare yourself for the adventures and excitement that lies ahead of you.
Accommodation: Arusha Coffee Lodge.
Day 2: Arusha – Lake Manyara National Park & Village Tour
After breakfast we'll leave Arusha and travel to Lake Manyara National Park beneath the cliffs of the Manyara Escarpment on the edge of the Rift Valley. You'll have lunch at the Lake Manyara Wildlife Lodge then enjoy an afternoon game drive. Lake Manyara National Park offers a wide variety of ecosystems, incredibly diverse bird life and breathtaking views.
This is a great opportunity to spot herbivores such as hippo, impala, elephant, wildebeest, buffalo, warthog and giraffe. It is also home to the largest concentration of baboons anywhere in the world, thousands of flamingos and, if you're lucky, you might even spot the famous tree-climbing lions.
Accommodation: Lake Manyara Serena Safari Lodge.
Day 3: Lake Manyara – Olduvai Gorge – Serengeti National Park
After breakfast we'll depart for Serengeti National Park. You'll be driven along the Ngorongoro Crater rim to the Serengeti plains stopping at Olduvai Gorge, an archaeological site made famous by the Louis and Mary Leakey discoveries and the Masai Boma community. After visiting the archaeological site and museum we'll enjoy a picnic lunch then drive on to the Serengeti, with a game drive on the way through its vast plains.
Accommodation: Four Seasons Serengeti Safari Lodge.
Day 4: Serengeti National park
We'll start the day with an early breakfast followed by a full day of unparalleled opportunities for wildlife viewing in the Serengeti and a picnic lunch. Serengeti National Park hosts the annual Migration and is renowned for the ever-present predators such as lion, hyena, cheetah, jackal and leopard that prey on the many herbivores. We'll can go back to the lodge in the later afternoon or earlier if you prefer.
Accommodation: Four Seasons Serengeti Safari Lodge..
Day 5: Ngorongoro Crater & Masai Boma
After breakfast, we'll drive to Ngorongoro passing through Masai Boma and descending into the Ngorongoro crater for a game drive. The main feature of the Ngorongoro is the crater – a large, unbroken, unflooded volcanic caldera. Ngorongoro Crater, which formed when a giant volcano exploded and collapsed on itself some two to three million years ago, is 610 m (2,000 ft) deep and its floor covers 260km² (100 miles²). Estimates of the height of the original volcano range from fifteen to nineteen thousand feet (4500 to 5800 metres). Wildlife is prolific in the crater including most of the animal species found in East Africa, such as lion, elephant, zebra, rhino, leopard, buffalo, gazelle, wildebeest, hippo and many different species of birds. We'll take a picnic lunch with us so that we can make the most of the wildlife viewing opportunities.
Accommodation: Ngorongoro Exploreans Lodge.
Day 6: Ngorongoro – Arusha – Zanzibar
After breakfast you'll depart for Arusha, arriving in good time for lunch at the Shanga Restaurant. After lunch you will be transferred to the airport for an afternoon flight to Zanzibar. Upon arrival in Zanzibar, you will be transferred to La Gemma dell'Est hotel where you can take in the views of the Indian Ocean and enjoy a refreshing swim in the pool.
Accommodation: La Gemma dell'Est.
Day 7: Zanzibar Kizimkazi Village Tour
After breakfast, you will be transferred to Kizimkazi where you can visit the fishing village and see the 12th century mosque which is the earliest evidence of Islam in East Africa. Kizimkazi is home to several schools of bottle-nosed dolphins so you'll also be doing some dolphin spotting.
Accommodation: La Gemma dell'Est.
Day 8: Zanzibar – Transfer to Airport
After breakfast at your leisure with time to reflect on your amazing adventures you'll be transferred to the airport for your flight back home.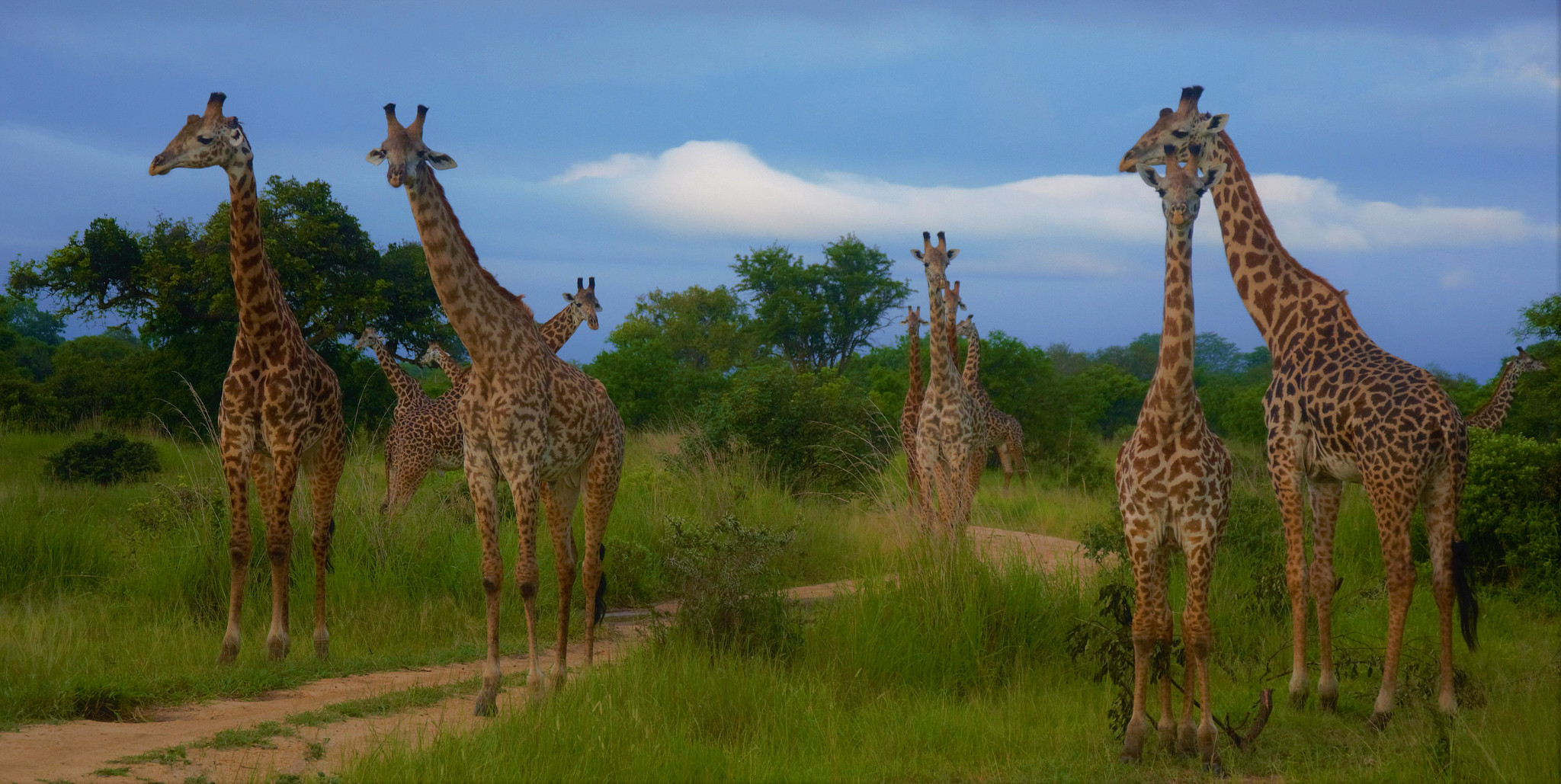 Decriptions Day by Day Itinerary Day 1 : Dar es Salaam – Mikumi Day 2 : Mikumi / Udzungwa Day 3 : Udzungwa – Dar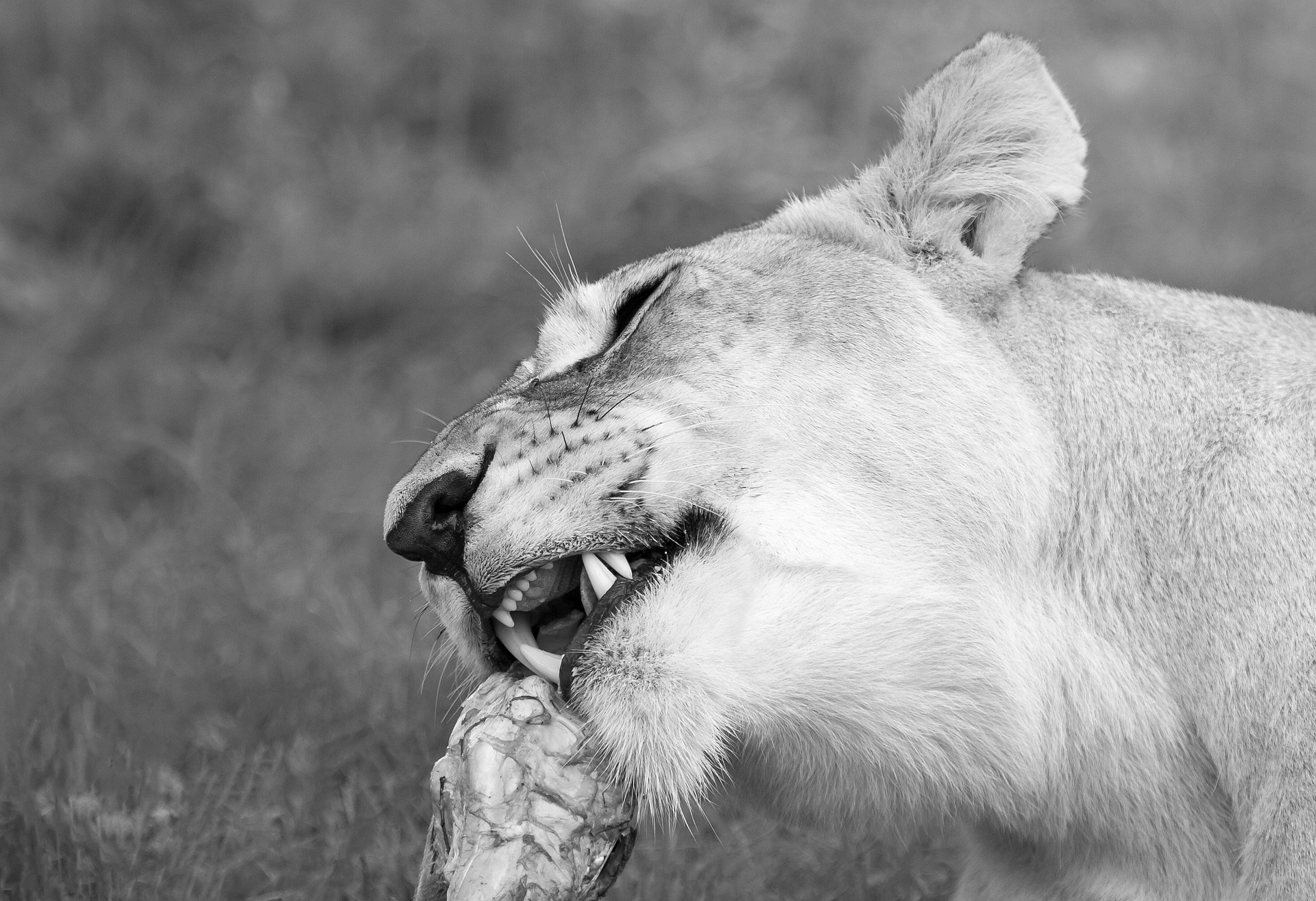 Decriptions 6-Days Wildlife Safari Tanzania is a life time memory Family Holidays Travel to enjoy game viewing in Serengeti and ngorongoro. This is in private