6-Days Wildlife Safari Tanzania
Decriptions
6-Days Wildlife Safari Tanzania is a life time memory Family Holidays Travel to enjoy game viewing in Serengeti and ngorongoro. This is in private safari vehicles being in the bush of Tanzania game park together with your friends or family. It is designed in a way that you will spend little but at the same time enjoy much more that Tanzania has to offer.
Day 1: Safari from Arusha to Tarangire National park.
The begin of 6-Days Tanzania Wildlife Safari, Departing from the hotel and drive to Tarangire were you will reach in the afternoon and make registrations before entering the park. You will start your game drive watching animals around the until evening time, were you will be taken to the booked accommodation for overnight..
Day 2: Safari to Serengeti National park.
After having you tea at morning, you will start moving to Serengeti. You will reach there at afternoon were you stop for your lunch. Later proceed with our games drive to surrounding nearby area before drive back to the lodge for resting and overnight.
Day 3 – 4: Serengeti full day safari drive.
After breakfast you will begin with your morning drive with an optional tour through floating on hot air balloon. In the afternoon after lunch you will continue through tracking the migrating wildebeest as they crossing the river or dispersal to the plain rich in grass and very little scattered tress. In the evening you will return to your camp for a hot shower and a big rest.
Day 5: safari to Ngorongoro via Masai village
Destination today is the Ngorongoro conservation area. We will start our trip after morning tour drive in Serengeti. You will also opt to pass through the Masai village for watching the Masai dances, traditions, and culture which is very enjoyable. You will reach the Ngorongoro in the evening ready for resting and dinner.
Day 6: Safari to Arusha.
In the morning, you will have early game drive in Ngorongoro through descending into the floor. Later ascend from the floor and drives back to Arusha were we started our safari. You will have complete resting at your hotel or Transfer to the airport for another flight destination.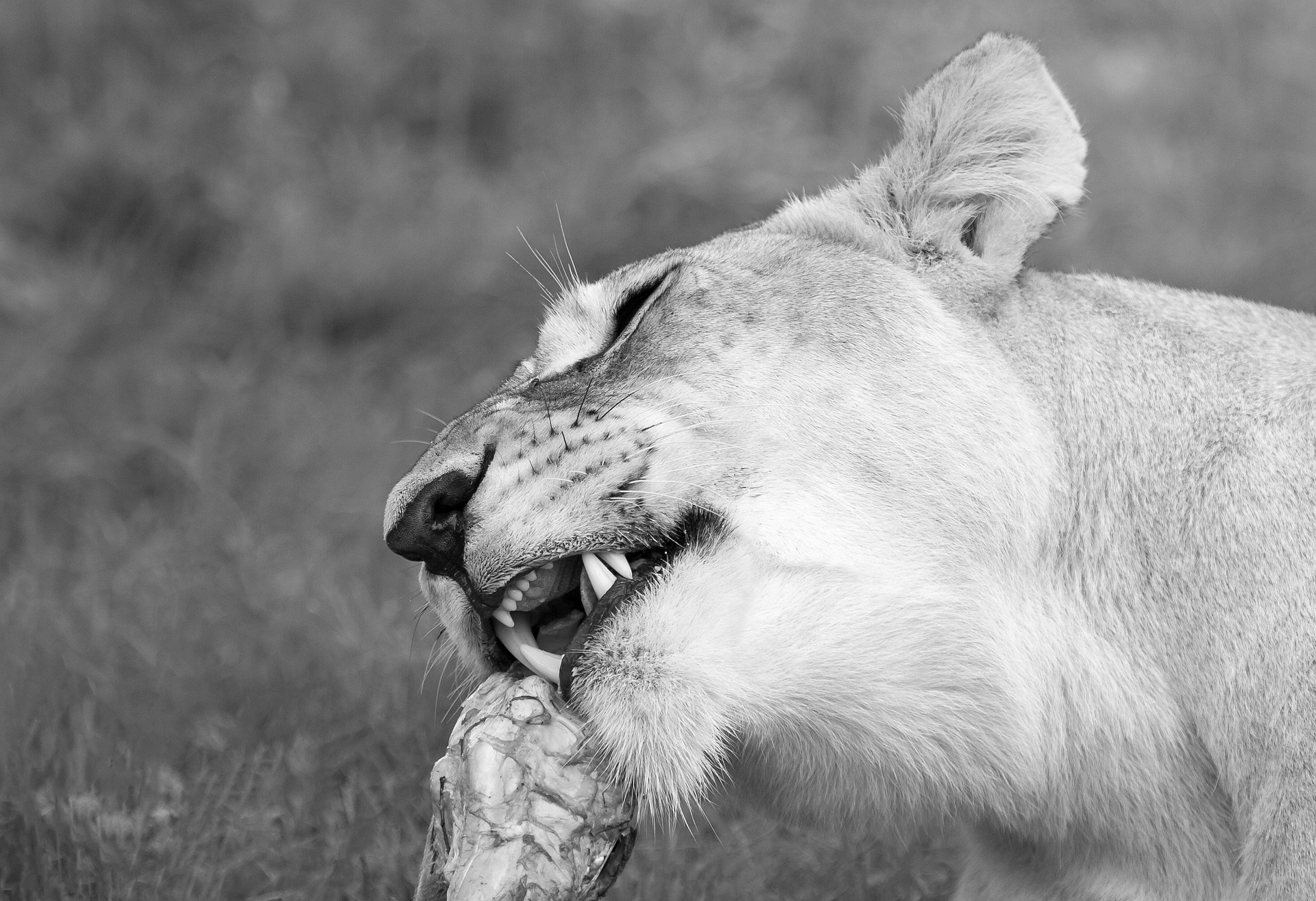 Decriptions 6-Days Wildlife Safari Tanzania is a life time memory Family Holidays Travel to enjoy game viewing in Serengeti and ngorongoro. This is in private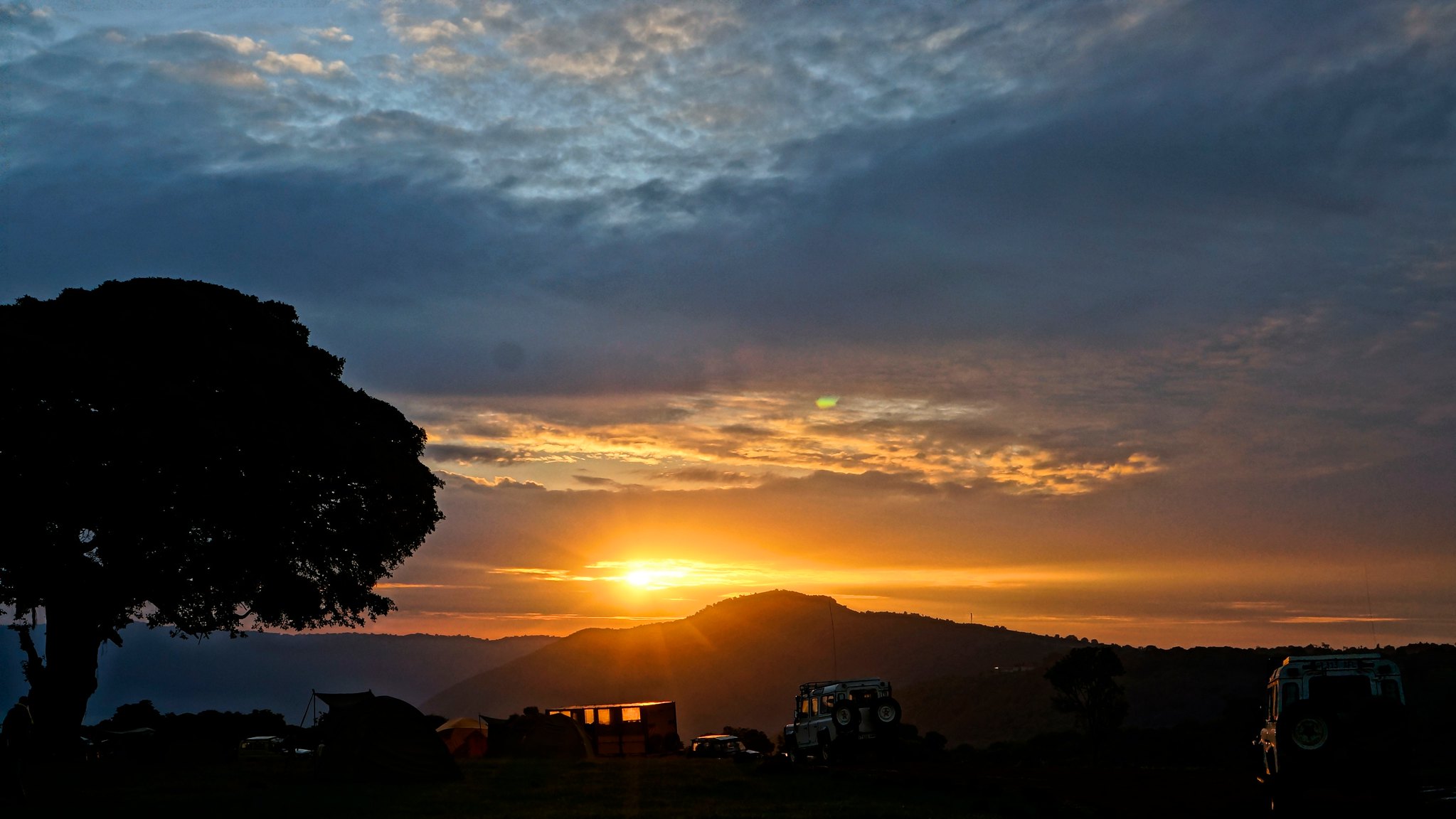 Decriptions An action packed itinerary that takes you trekking up the active volcano Ol Doinyo Lengai, marvelling at the pink hued flamingoes of Lake Natron,